With this kick-off article, we would like to launch a series of blog posts, where we present our partners, who are using PCS for their projects around the world. Our first article subject is LiMAP, a Lithuanian company from Vilnius, which was among the first few international users of PCS.


LiMAP was established in 2016 focusing on road mapping and geodesy. The core of the company's scanning capacity is a Siteco Road-Scanner 4 MLS system, equipped with Z+F high precision profile scanners, which enables LiMAP to scan various road and railway projects in Baltic countries, Scandinavia and Ukraine. A lot of company purchase and use mobile scanners, but extracting the data is a much harder nut to crack, and here PCS steps into the picture. As PCS is originally designed for MLS point clouds, it is the perfect choice for increasing productivity in a cost-effective way, and LiMAP realized this fact very quickly.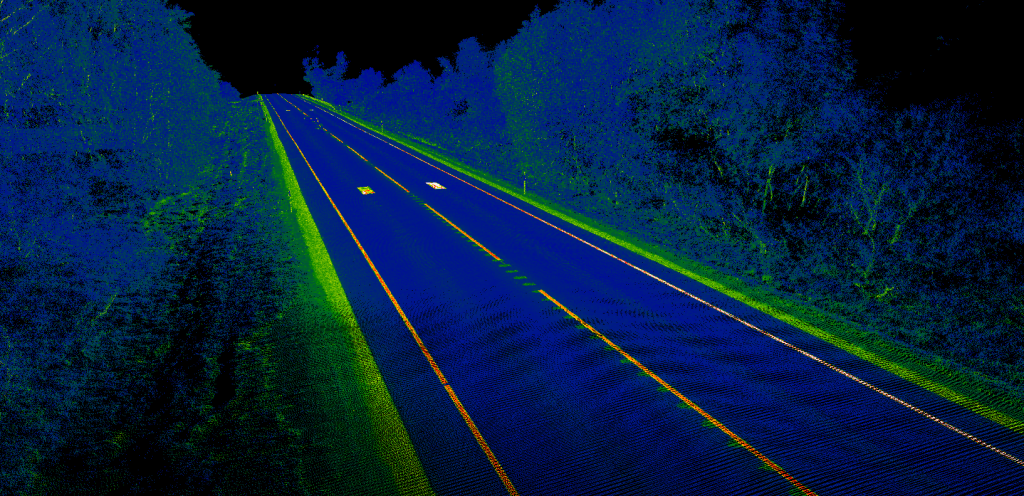 LiMAP is using PCS since 2017, and since then hundreds of scanning projects – smaller or bigger ones as well – were processed fully or partially with PCS every year. LiMAP developed its own methods to highly enhance road mapping accuracy with mobile mapping, which enables them to perform accurate asphalt calculations for milling projects as well, which can be compared with leveling as well. You can read their article about the topic by clicking here.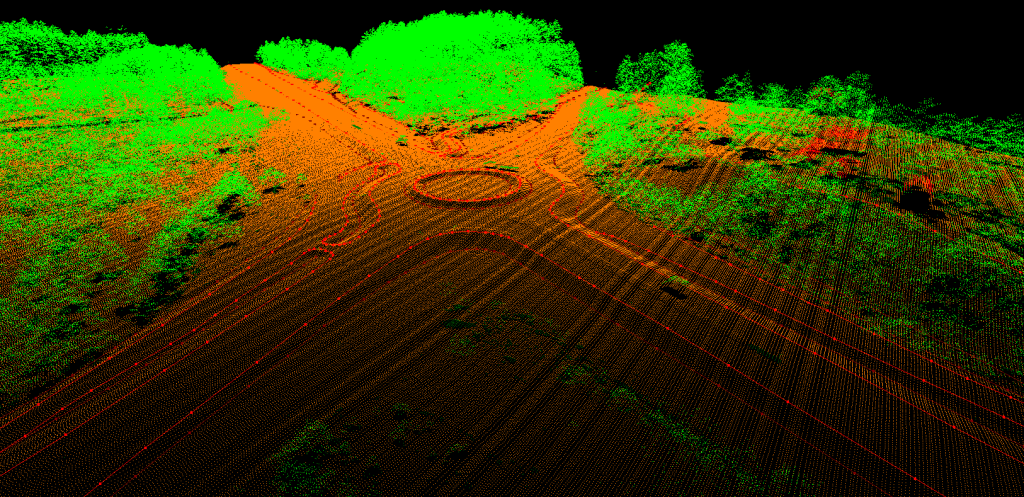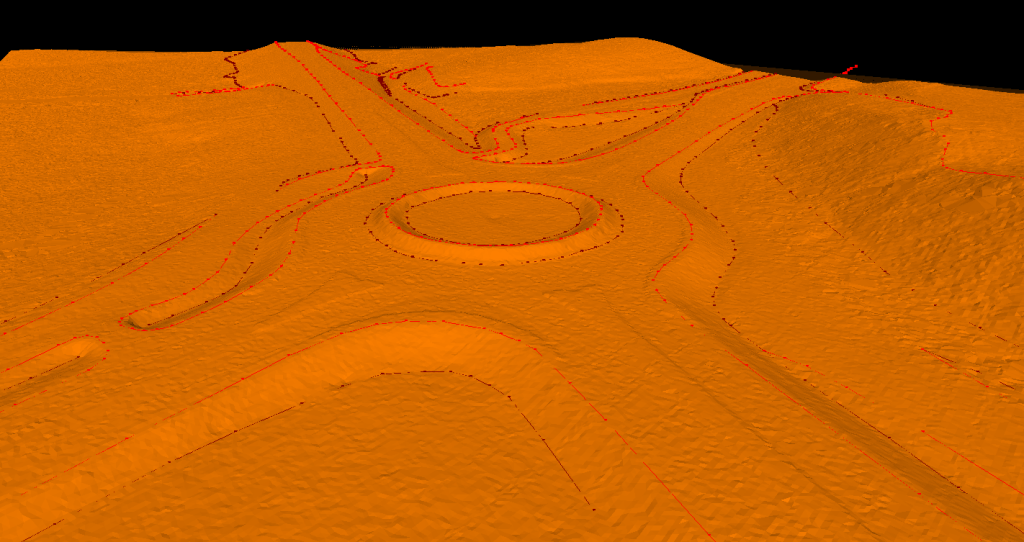 In 2021, LiMAP further enhanced its road mapping capacity by purchasing Pavemetrics LCMS-2 high-accuracy road surface scanner, which enabled LiMAP to detect cracks and potholes in an automatic way, plus it is possible to automatically extract IRI (International Roughness Index) from road surfaces as well. PCS comes very handy for this scanner as well, as it can handle both the dense point clouds and the georeferenced ortho images from the road surface, which makes the QC processes and occasional modifications much faster.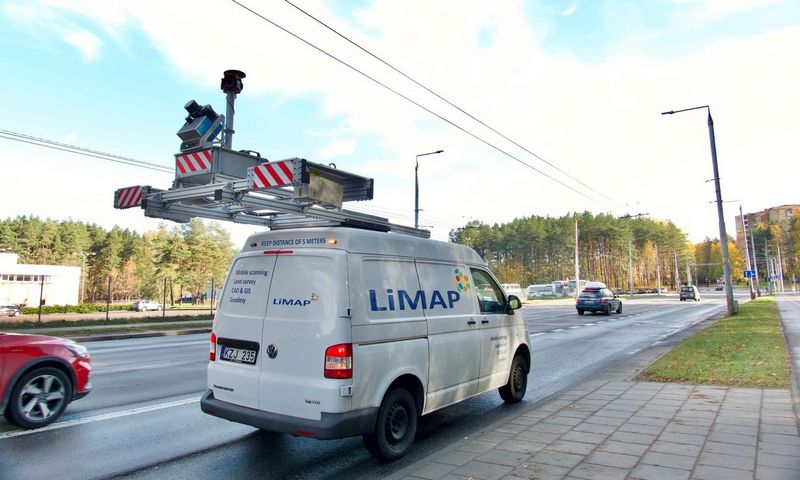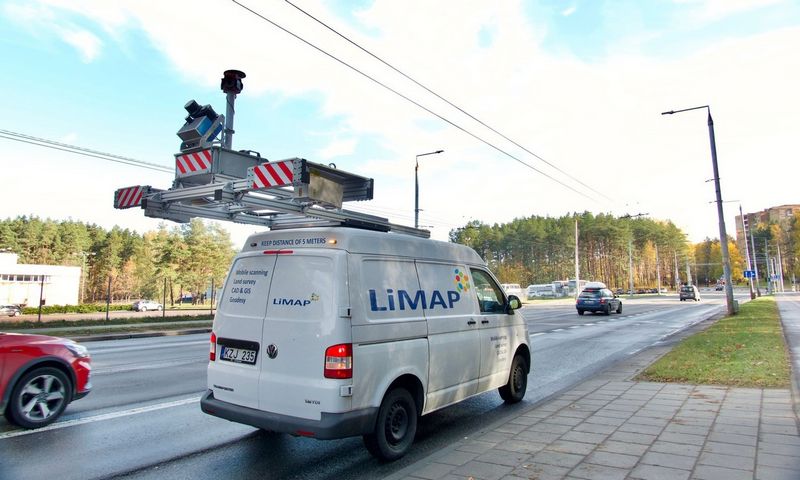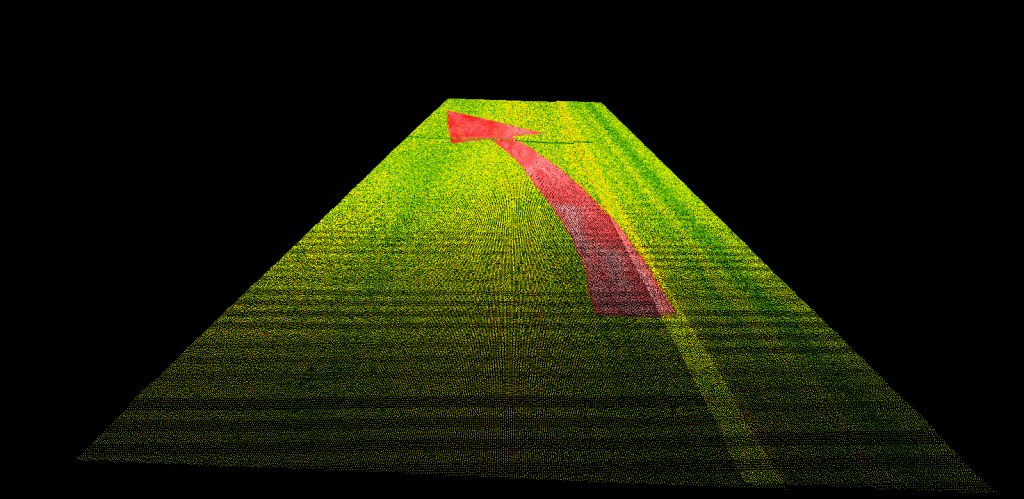 UAV photogrammetry was also part of LiMAP's portfolio from the very beginning. This year LiMAP acquired the AUTEL PRO 6k RTK UAV, which further enhances the capabilities of the company in terms of aerial images and photogrammetric point clouds, which can be also processed with PCS. Combining the laser and photogrammetric clouds can reveal the mobile scanner's blind spots, and PCS offers various tools to exploit these opportunities.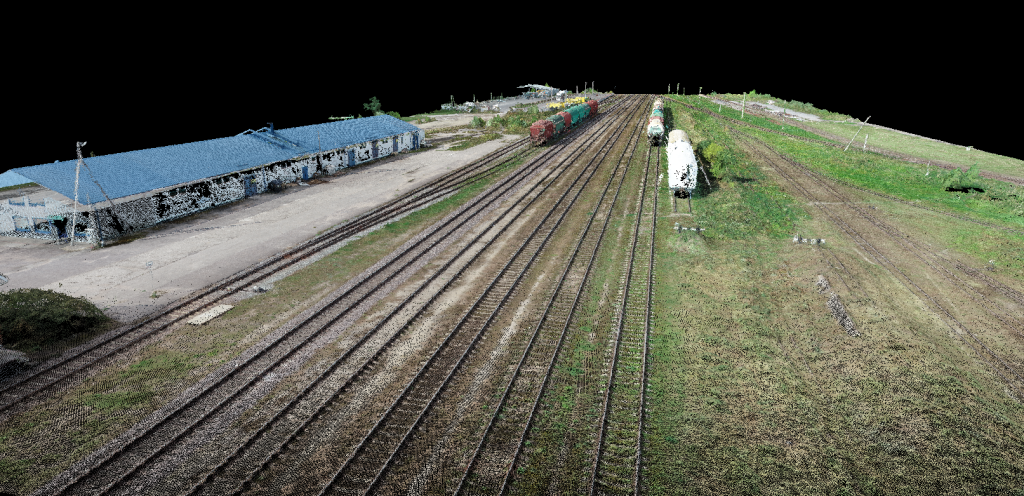 LiMAP utilizes PCS to have a bigger slice of the market cake as they could increase productivity with PCS, and now they have offices in all Baltic countries. We are glad to support them on their way!
Check LiMAP website and Youtube channel for more content and info!

Like what you read? Contact us, and let's have a talk!